Row New York enjoyed fast boats and good times this weekend at the Head of the Schuylkill Regatta in Philadelphia! Our youth, masters, and para-rowers competed at "America's Favorite Regatta" with solid performances across the board. As one of the only races of the season where masters and youth rowers compete in the same regatta, the Schuylkill was a uniting experience for all who wear Row New York purple.  We had no shortage of cheering sections!
It was the quintessential fall weekend in Philly, with sunshine and colorful foliage framing the historic race. RNY competitive masters had a whopping seven boats compete, most of which came home with some new hardware! Our masters men's singles also gave a smooth and solid performance, beating out eight other boats. Both of our para-rowing boats earned silver medals, and our masters men's 8+, men's 4+ (coxed by RNY coach Jen Shepherd!), and women's 4+ all picked up bronze. Ending the weekend on a high note, our masters men's quad came home with the gold! Competitive masters are now looking forward to training through the winter to come back with as much success in the spring.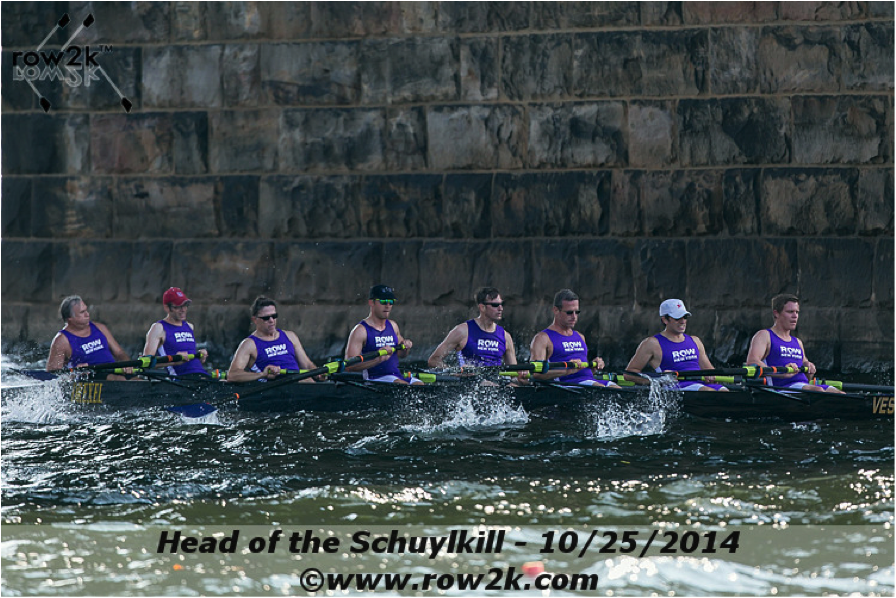 A nasty tailwind was no match for our varsity rowers; both our Queens and Manhattan squads  showed their strength and talents on the water. Manhattan Program Director Tom cheerfully reflected that it was a great way to end fall head racing season. "Varsity had solid results despite blustery conditions. Our athletes worked like a well-oiled machine, and were really efficient about loading, unloading, rigging, tent set up etc. The kids really enjoyed themselves!" He added that this weekend served as a valuable opportunity for the Queens and Manhattan rowers to get to know one another.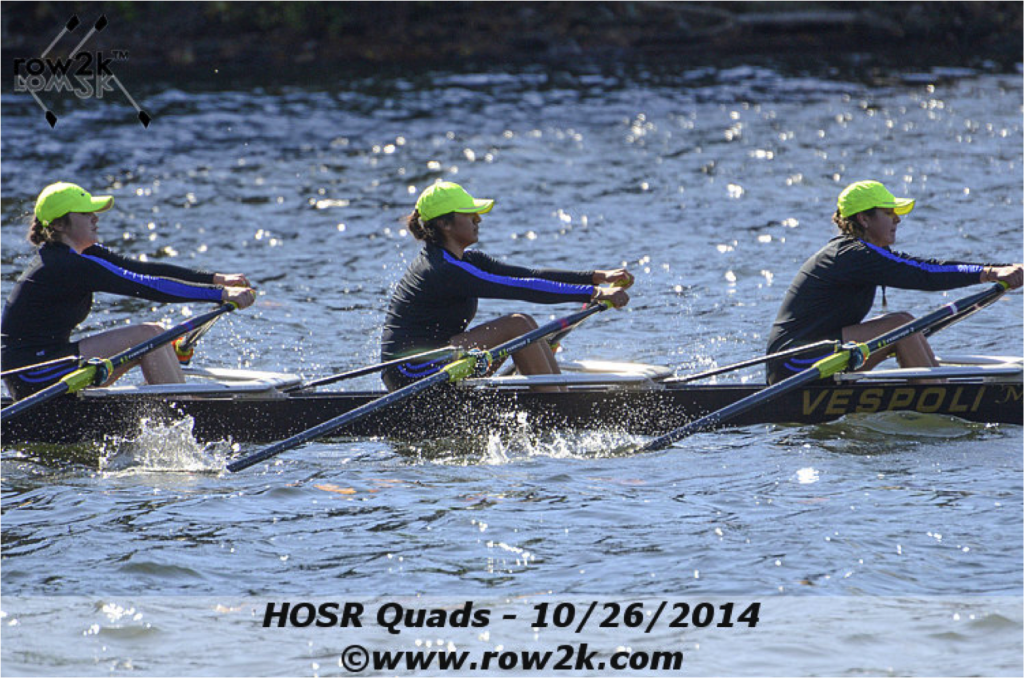 Following the regatta, our high schoolers visited the National Constitution Center in Philadelphia. The interactive exhibits helped our boys and girls learn about constitutional history, legacy, and controversy. Many raved about the exhibit Freedom Rising: The Story of We the People. You can learn more about the Center here!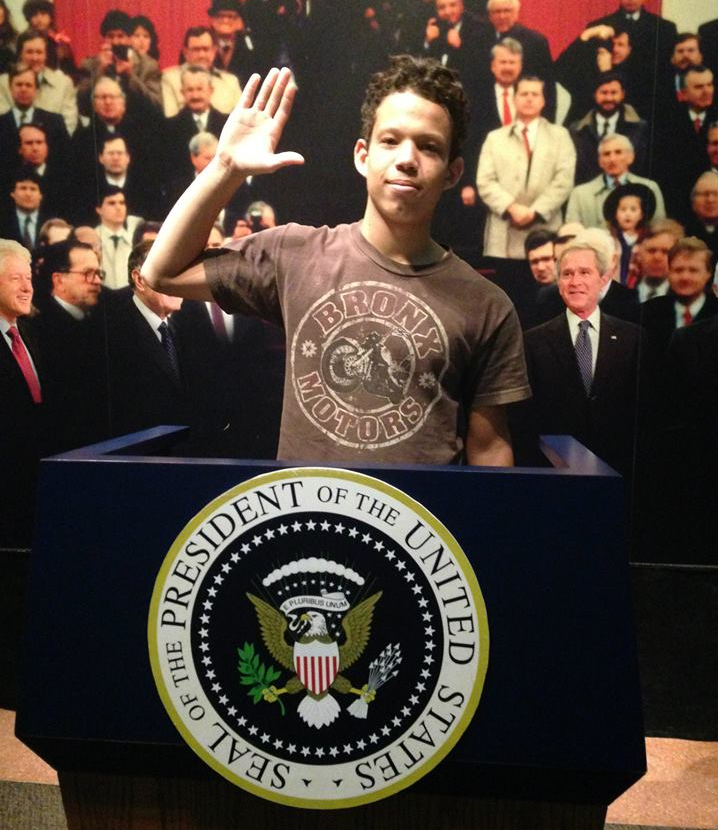 We have quite a weekend coming up – RNY varsity boys and girls are gearing up for next weekend's Long Island Frostbite Regatta, the last race of the fall season, while middle schoolers from the Queens and Manhattan boathouses will face off in their annual showdown on Saturday. Come by and cheer!
Full Head of the Schuylkill results are available online. And check out our photos on Facebook and follow the hashtags #HOSR on Twitter and Instagram to learn more about the weekend!