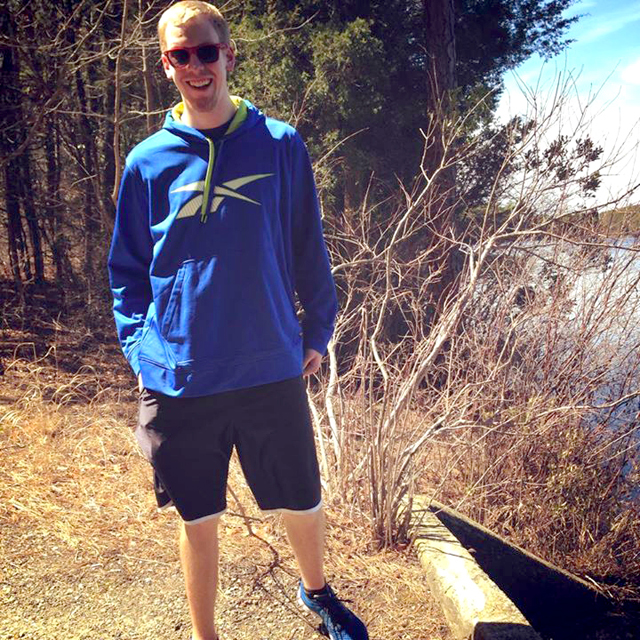 Here's another of our weekly staff spotlights. This week we talked with Scott MacPhee to learn what brought him to Row New York and his experience with rowing. We're happy to have Scott with us and excited to work with him this summer!
Q: Are you an intern or volunteer this summer?
A: Intern
Q: Which program are you working with this summer?
A: Middle School, Manhattan
Q: How did you learn about about Row New York?
A: I found them through their Facebook page. I applied for the internship position because I love rowing and I have always wanted to work for a non-profit that benefits children, so this organization combined the two of those aspects perfectly.
Q: What do you hope to learn this summer through your work with Row New York?
A: I would like to gain more insight into the relationship between rowing and academics and to see how Row New York connects the two.
Q: Where do you attend college? What is your major?
A: I am a senior at Richard Stockton College in Galloway, NJ and my major is Public Health with a concentration in Community Health Education.
Q: Do you row? If yes, what's your favorite thing about the sport?
A: Yes, I have rowed for seven years now. My favorite thing about the sport is the camaraderie between the rowers. Everyone treats you like family when you row together. I feel that, in general, rowers always bond with each other if they spend enough time around one another. My favorite moments were with my high school team. We would get together as a boat and go to one rowers' houses, where we would carb load the night before a big race. "Boat dinners," as rowers call it, were some of my fondest memories as a rower.
Q: What do you like to do for fun?
A: I play basketball, and I also like to go running on the beach by my house. There is also a path that leads to a wildlife preserve which has some nice trails alongside the bay. I don't really play competitive basketball anymore, other than intramural for my college. Both of these sports serve as, honestly, a break from rowing. Sometimes your body needs time away from the sport, especially after spring season, so running and basketball give me time to disengage myself from rowing. It's never for a long period of time; rowing always brings me back.
Q: What's something you learned about Row New York that you didn't know before interning with us?
A: I had no idea how young the Program directors are. Most of them seem to be fresh out of college or still in college. That came as a surprise.
Thanks again for sharing your interests with us, Scott. Good luck this summer and welcome to Row New York!