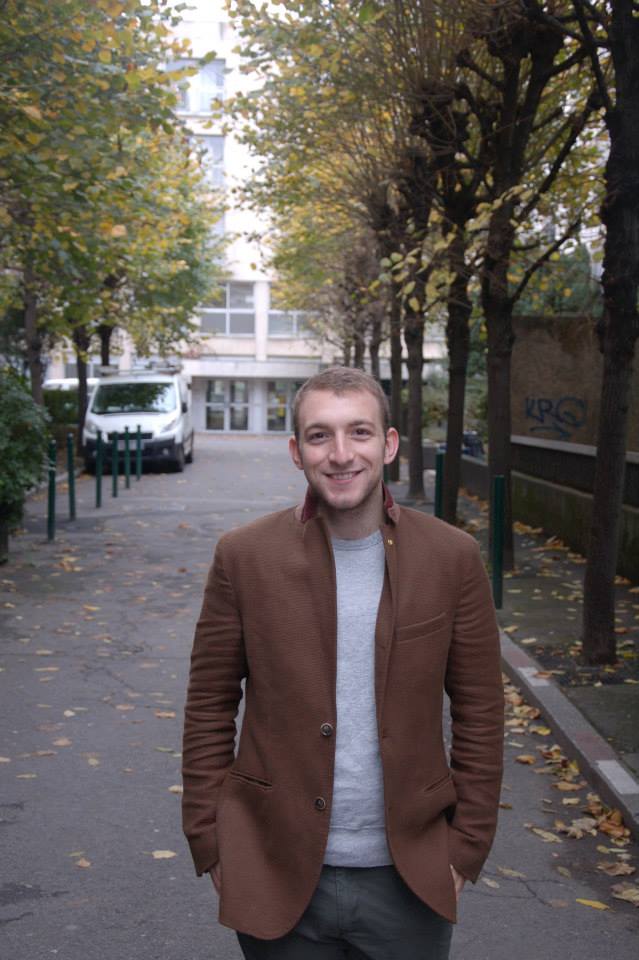 It's time for another Summer Staff Spotlight! This week Jeremy Lakin tells us about the things he loves with rowing and his work outside of RNY. Jeremy is a pleasure to work with and we're very happy to have him here!
Q: Are you an intern or volunteer this summer?
A: I'm a volunteer
Q: Which program are you working with this summer?
A: High School, Manhattan and Horizons
Q: How did you learn about about Row New York?
A: My former coaches, Sarah Sala and Ryan McCarthy, and my former cox, Catherine Hicks, all work(ed) there.
Q: What do you hope to learn this summer through your work with Row New York?
A: Learning to coach is the hardest and most rewarding test of leadership. I'd like to be a better coach and more effective leader going into my last year of college and as captain of our crew team.
Q: Where do you attend college? What is your major?
A: NYU, double major in politics and romance languages
Q: What's your favorite thing about rowing?
A: Everyone who's ever rowed knows that there can be some rough days on the water. And then there are the times when everyone is moving together, and the boat is perfectly set and you feel like you're flying. I also really love the close relationships you build with your teammates, coaches, and even other rowers you keep running into at regattas. Rowers can find a million things to bond over, like hating 2K tests and early mornings, but it's usually food. My team has breakfast together every morning after practice, Crewsgiving, and pre-race dinners.
Q: What do you like to do for fun?
A: I work for a second non-profit this summer called Girls on the Run NYC. As the name implies, the staff also like to go running together. I'm really good at baking, which my roommates can attest to. I also have a super intense fantasy football league between my dad, older sister, and cousins in Texas.
Q: What's something you learned about Row New York that you didn't know before volunteering with us?
A: I knew about the high school and middle school programs in Manhattan and Queens, but I had no idea how many other events and programs Row New York holds even on a weekly basis. Also Matt, Sasha, and Ian taught me that coming from Buffalo is essential to being a good coach.
Thanks for your time and sharing your interests with us, Jeremy! Good luck during the rest of the summer and all your rowing!