Once the school day ends, our students are either heading to practice or to one of Row New York's academic centers, where they receive the academic assistance they need, want and deserve. Here they're greeted by dedicated and experienced tutors who provide homework help, SAT prep instruction and subject-based support. Small group tutoring is the name of the game here; students work closely with tutors and receive personal attention while building motivation and engagement through work with their peers. Relationships solidify, ideas develop, laughter rings out, and dinner is served. So how does our year-round academic support accomplish this?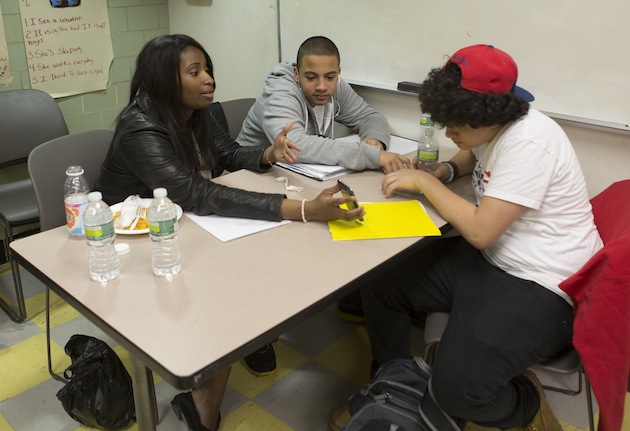 We Check In: An integral part of the academic program at Row New York is collecting and assessing students' report cards. We hold report card meetings with each student to gain a personal sense of where students stand academically. We notice which grades have gone up and which subjects are a struggle. We set goals, we mentor, we figure it out together.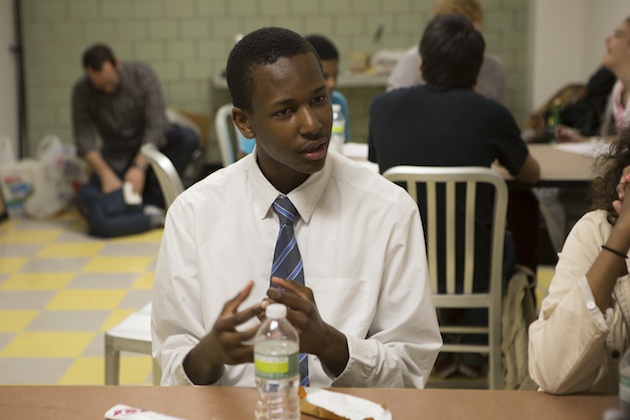 Learning is Everywhere: At our academic sessions we incorporate innovative approaches; learning happens both traditionally and non-traditionally. Students solve rowing-related math problems, discuss articles on current events and get lost in creative writing assignments. Not only do we have great rowers, we have writers, painters and mathematicians in the making. We lead monthly workshops where we discuss topics like self esteem, integrity and time management.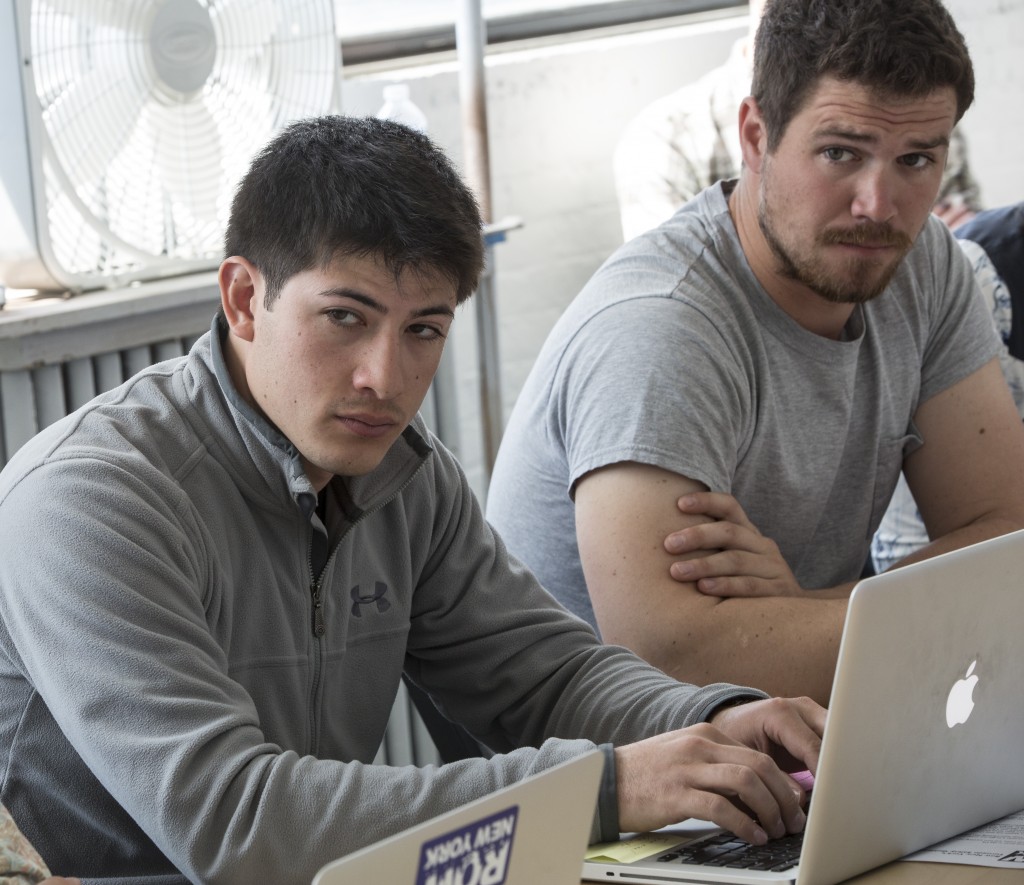 Working Together: Program Directors work with Row New York's Academic Team to plan academic sessions. Program Directors bring the insight they gain about students in the athletic training environment to the classroom. This is how the principles of tenacity, teamwork, and confidence come together to form the whole student-athlete.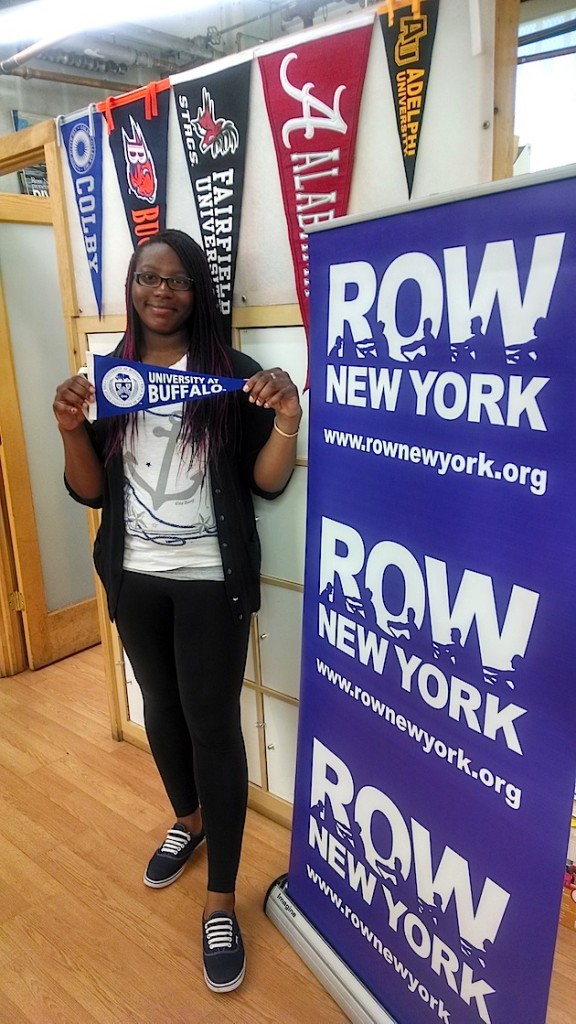 College Readiness: Senior year of high school is full of triumphs and challenges. We have the honor of celebrating that when students press 'send' on their Common App, open acceptance letters, read rejection letters, and tell us where they've decided to spend the next four years. At Row New York students also receive help with the college essay, visit colleges, get a second set of eyes on emails to admissions counselors and college coaches, attend financial aid workshops, and participate in a career dinner the spring before high school graduation. Senior year is a whirlwind, so we know the importance of helping Row New Yorkers put all of the responsibilities, celebrations, and reflections into clear perspective.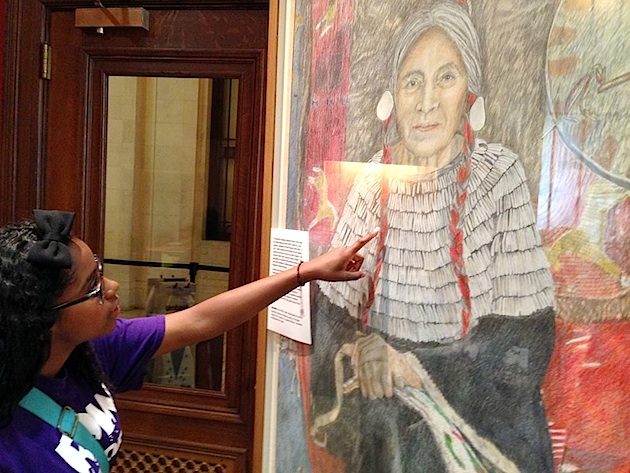 Exposure is Key: Prophet, Google, Fordham University, The Museum of Tolerance, Girls Leadership Day and The Youth Workers Leadership Conference are just a few of the many visits our students have made this year. Not only are they exposed to a variety of experiences, but they meet people who are experts in their respective career fields. Row New Yorkers mingle with the masterminds of these organizations. We believe that the more you see, the more you know.
Most of all, we love seeing students have those aha! moments, when we can tell an idea has sparked in them a new fire for discovery – that's what we aim to accomplish year-round.  In the end, it's all about learning, both on the water and off.