by Charlotte Rendon
Charlotte is a Row New York alumna who is currently serving as an FAO Schwarz Family Foundation Fellow. She works as our Novice Assistant Rowing Coach in Queens, as well as our Alumni Coordinator. Below, Charlotte shares her thoughts on the recent fellowship retreat in Boston, where she was able to see other youth development nonprofits at work.
I recently went on an amazing trip to Boston for the F.A.O. Schwarz Family Foundation Fellowship Retreat. The Fellowship provides an opportunity to connect chosen fellows with youth- and education-related nonprofit organizations serving New York, Boston, and Philadelphia. Twice a year we meet at one of these three cities to learn about the other organizations there that host fellows, who directly engage and guide children, as well as lead a personal project that is meant to support and fortify the programs.
Fall retreats are special because the second year fellows get the opportunity to meet the new first year fellows. This fall I was particularly lucky because one of the new fellows at Breakthrough NY was my old friend, rower, and fellow Row New York alumna Gabriela Gomez! During our trip we caught up and learned about Playworks Boston, Strong Women Strong Girls, and Jumpstart Boston.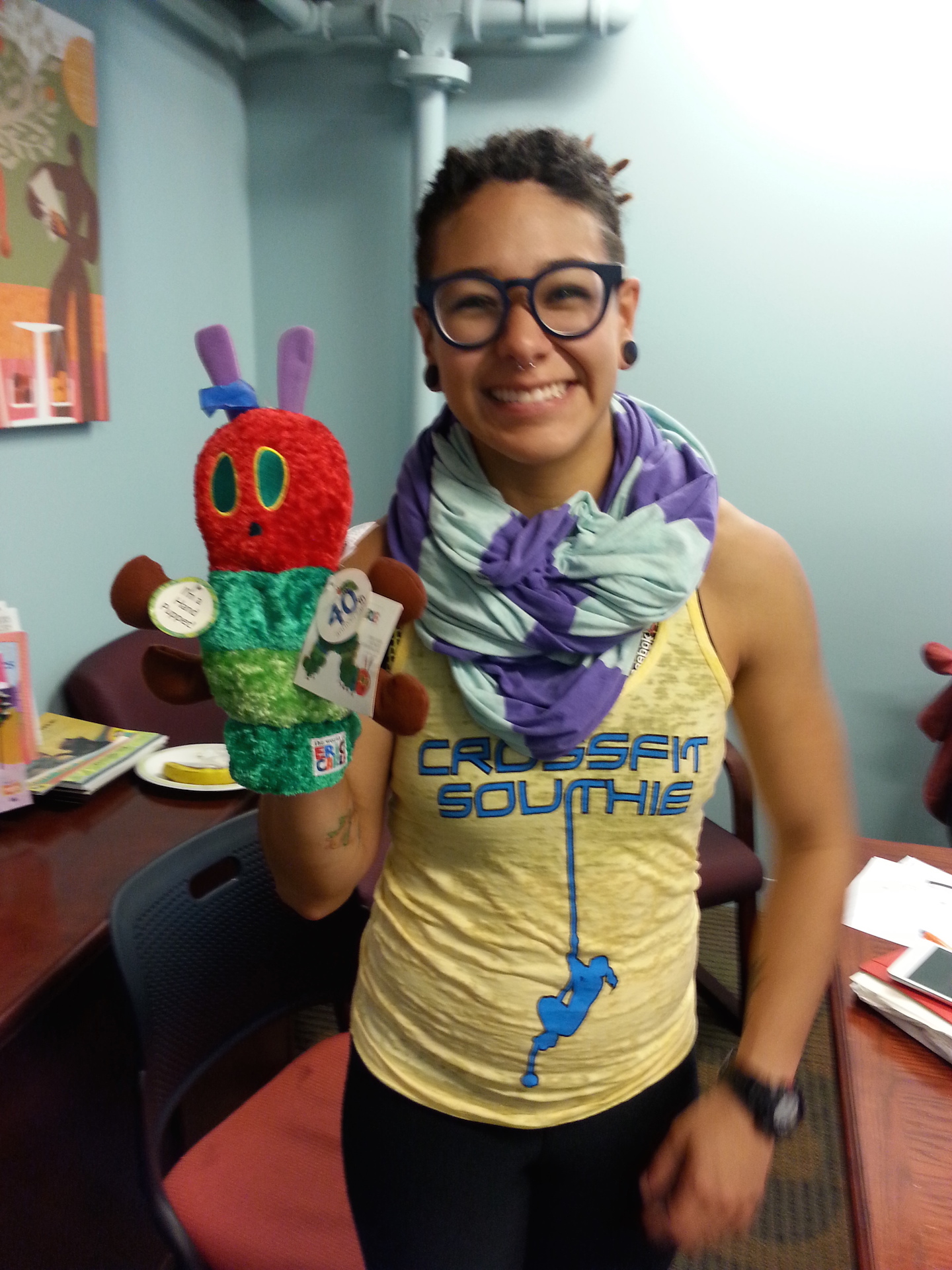 Playworks is an amazing organization that understands children's need for a space where they can feel safe and included, explore and play! Using the model of safe and inclusive play, natural leadership, and conflict resolution, Playworks Coaches give students the tools to grow socially, physically and emotionally, both in the classroom and during recess. The fun and open atmosphere with natural play added in was something I brought back with me. One of my favorite activities was engaging in ways to get the attention of our student-athletes using special claps which we all learn and do together, such as the bubble clap which includes clapping, pulling out an invisible bubble wand, blowing bubbles in the air and then clapping them out! I see it as a fun and interactive way to refocus their attention as well as shift to a new task.
Our trip did not stop there. We later visited Strong Women, Strong Girls. Their mission is to "raise ambition for women and girls by fostering cycles of mutual empowerment through mentoring." During a site visit to one of their elementary school aged afterschool programs, we had the chance to see the young girls engaged and happily interacting with the curriculum. It includes ongoing check-ins, physical activity, a reading of a strong female role model, an academically engaging activity and journal time. We laughed, talked and shared so many fun stories with the young girls – we didn't want to leave! Later, we had a professional development opportunity based on the day's visit, in which we spoke about rebranding steps and methods using SWSG as a primary example.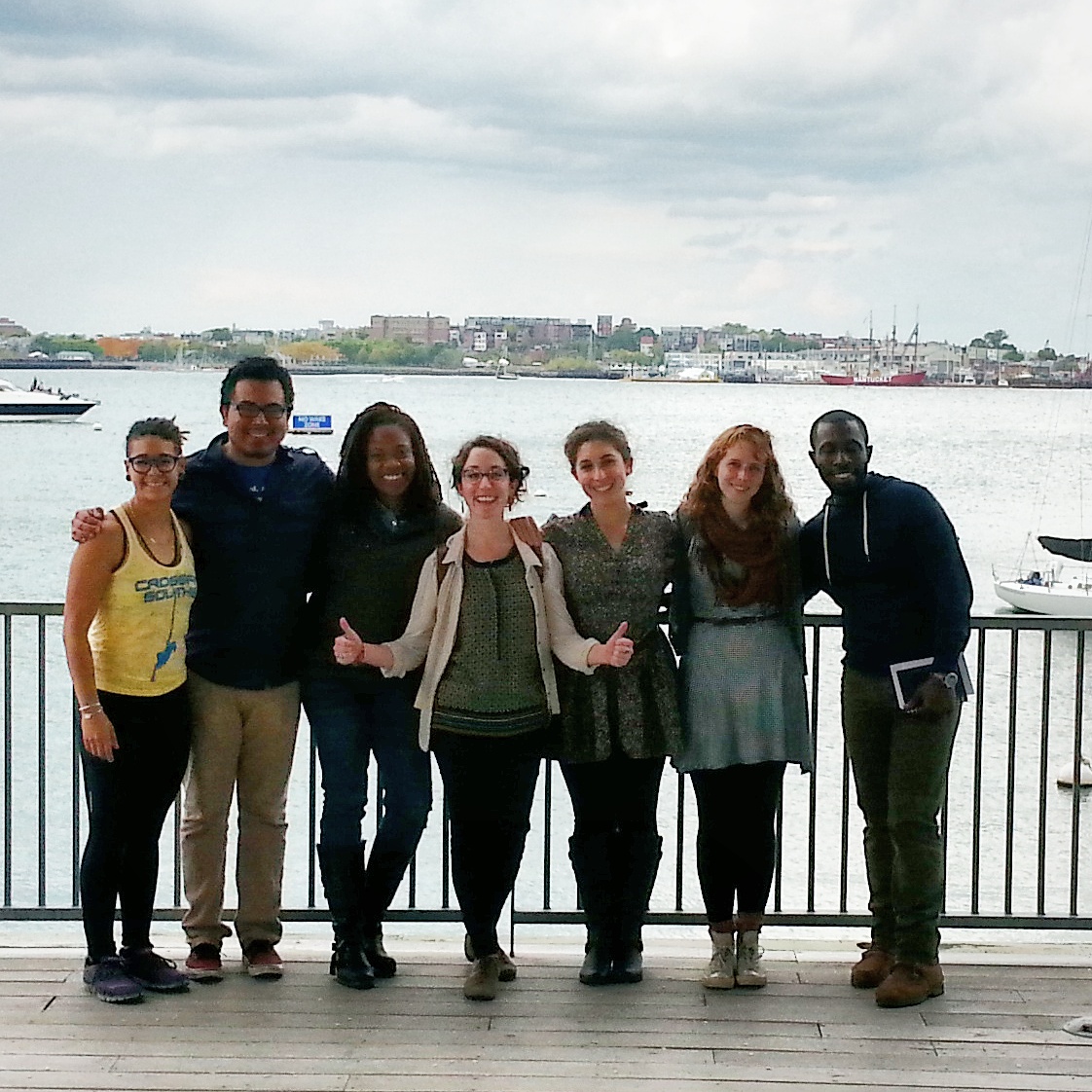 We switched our gears one last time for the literacy focused organization Jumpstart! They work with volunteers including college students, Corps members and people in the community to spread their love of books, learning, and cognitive thinking skills to serve preschool children in low-income communities. Their goal? Simple – close the education gap early for super success later on! Being able to see a classroom of preschool kids sitting around a young excited college-aged volunteer while they read together has no comparison.
These three organizations are very different, but all share core similarities: learning through play and loving spaces. The Spring Retreat was empowering and made me so excited to see my student-athletes again!